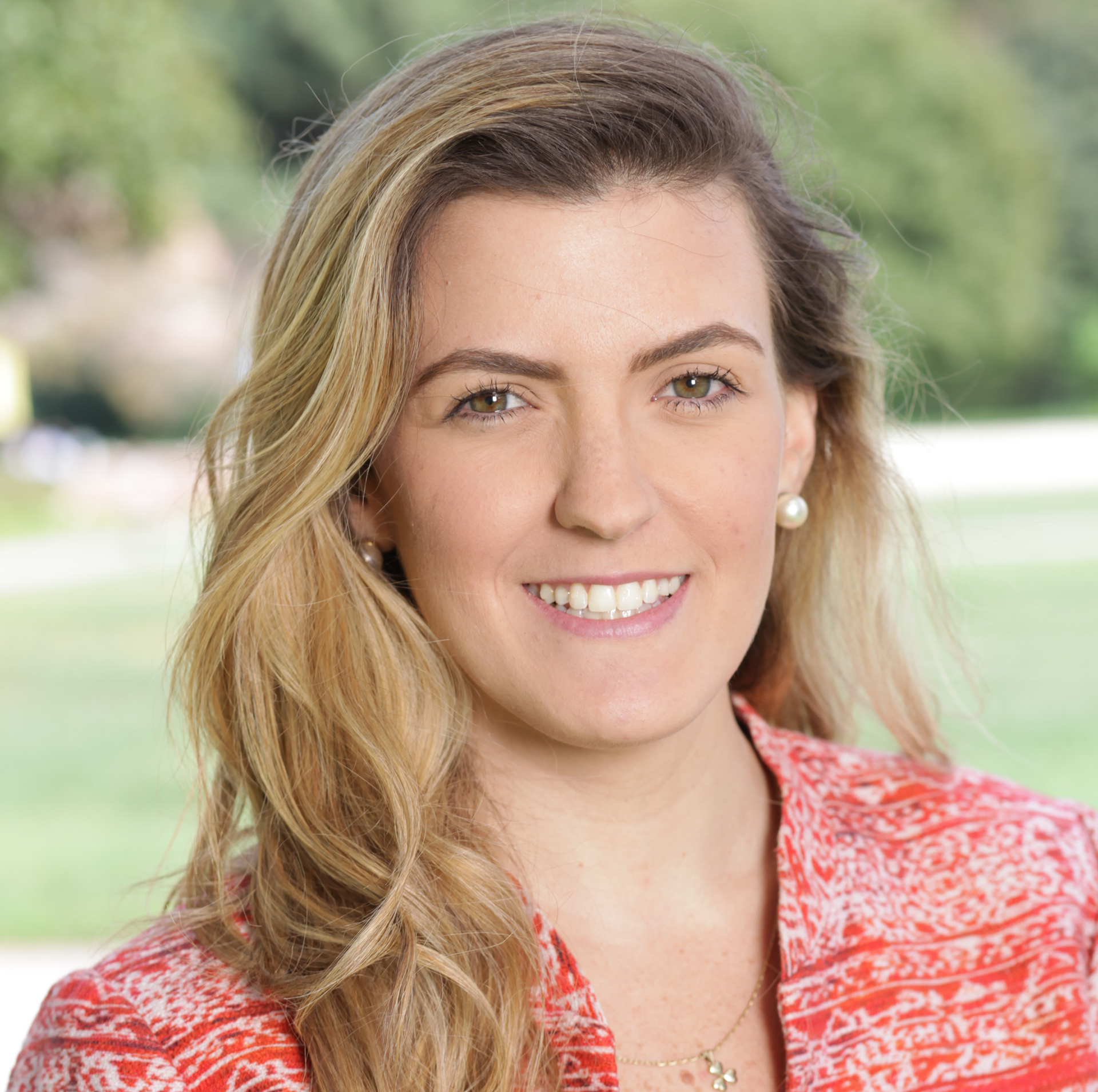 Born and raised in Caracas, Venezuela. 
Since little Paola was fascinated by the design and architecture world and always worked hard to achieve her dream: become an Interior Designer. 
While her studies in Caracas, Venezuela; she was awarded two times with the "Best Student Award" and graduated "First of The Class" in her Interior and Exterior Design Bachelor.
Always looking to enhance her education and design background, she spent two months in New York on an Interior Design Intensive Summer Course in Parsons, The New School of Design.
After completing her studies she worked for Stylus, one of the best High-end Italian Furniture stores in Caracas, as an Interior Designer for two years. She gained a lot of experience as well as consolidated her knowledge and skills through daily practice.

Subsequently, she decided to explore another branch of the Interior Design and went to Barcelona, Spain to obtain an Interior Design Master Degree with a focus on Commercial Design and Retail Spaces. Obtaining with her teammate the "Best Thesis Project".

After finalizing the Master she was part of the Design Team for the "M Store" –Mon.Kraft (Moritz – Beer Factory Concept Store. Barcelona, Spain).

Following her year in Barcelona, she moved to Chicago to pursue her LEED Green Associate Credential and be part of the rising and essential Green and Sustainable Construction and Design world.

Currently living in Los Angeles culminating a second Master in Interior Architecture in Cal Poly Pomona and UCLA Extension. The past year was part of the ASID UCLA Extension Student Chapter board as the Webmaster and Community Service Project Coordinator and Lead Designer, which gave her the opportunity  to  currently participate as a Co-Chair in the ASID Los Angeles Chapter pro bono remodel project of the Ronald McDonald House - Los Angeles. 
Paola spent the last summer working as an Intern in the Hospitality Studio of the renowned firm Gensler in their office at Los Angeles. This  experience gave her the opportunity to expand her horizons with the participation on worldwide projects  as well with the infite amount of exposure to new materials and systems the firm provides. 
 Always looking for new adventures, things to learn and fascinating design projects to complete.